Contractors
You can have low cost and better protection
Consult with an ICA Certified Contractor Insurance Agent
Call Now
Unknown business risks in your insurance coverage can be detrimental
Our Certified Insurance Agents know Contractor insurance and will help ensure your business by covering unprotected gaps in your policy.
Why do I need a
Certified Agent
Contractors operations are very diverse, requiring specialized skills and knowledge of the types of projects. Working with the wrong agent can cause gaps in coverage and result in unexpected financial losses for your business. ICA's certified agents will help you navigate through the complex coverages a contractor needs, ensuring you are getting the best coverage at the best price. Our agents are specifically trained, having completed a rigorous advanced course that focus' on all the components of contractor insurance coverages by addressing common and uncommon exposures. They understand the insurance needs of a contractor, and will create an insurance program that will alleviate insurable gaps in coverage, provide the appropriate policy for your business, all at a low cost. Why trust your business to an inexperienced agent, or automated quick quote website, when you can work with a skilled, certified agent that can ensure you are covered appropriately?
Who Needs Contractor Insurance Coverage?
If your business involves any of the below, you need contractor's coverage.
General Contractor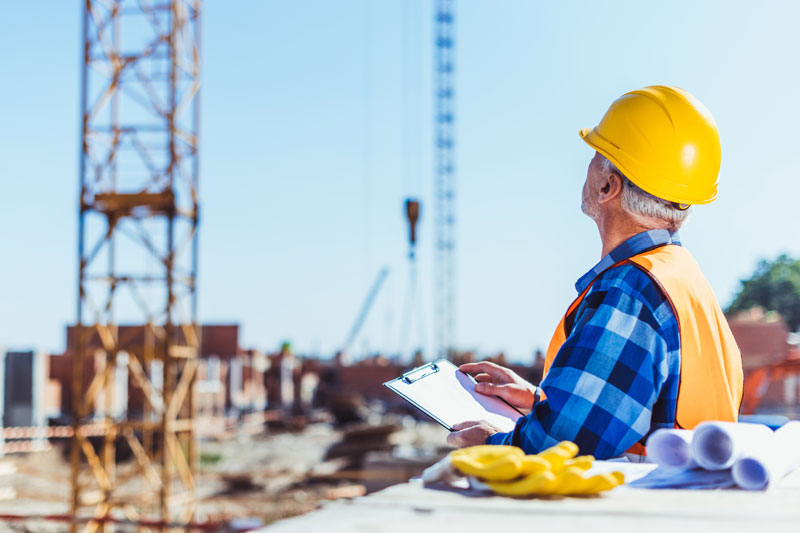 As a General contractor, you have many exposures due to the nature of your work. Not only are you responsible for the overall construction of the job, but you are also responsible for materials, timelines of the project, employees, subcontractors, and many other items, including contractor insurance. Does your agent truly understand all you are doing, and are they providing adequate coverage in the event of a loss? Our certified contractor agents will look at all aspects of your insurance needs to ensure all your exposures are covered from an insurance and bond perspective.
Commercial Builder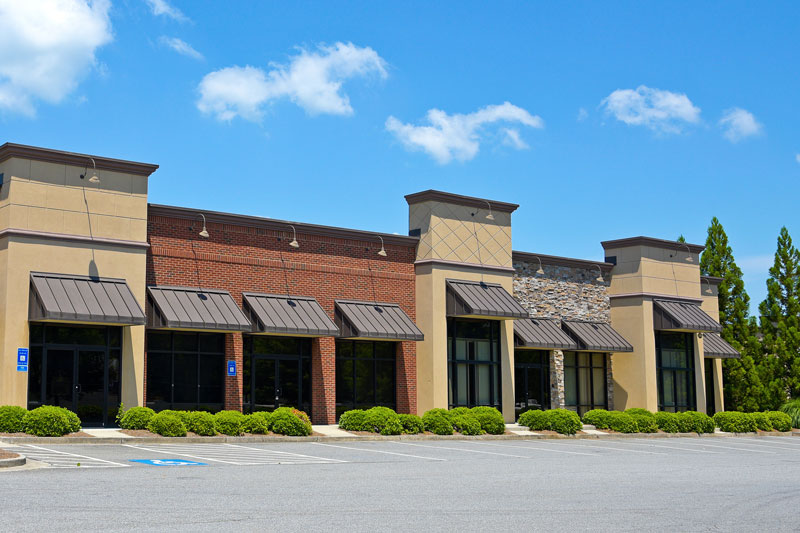 Whether you're large or small, there is nothing small when working as a commercial builder. With this type of construction, there are many types of trades involved to complete a project, and many are subcontractors. There are also architects, engineers, designers, and the owners themselves. Without adequate coverage, you could experience a gap in coverage which can lead to financial loss. Our certified contractor agents will discuss these exposures with you, identify gaps, and provide you with a comprehensive policy to protect your assets.
Residential Builder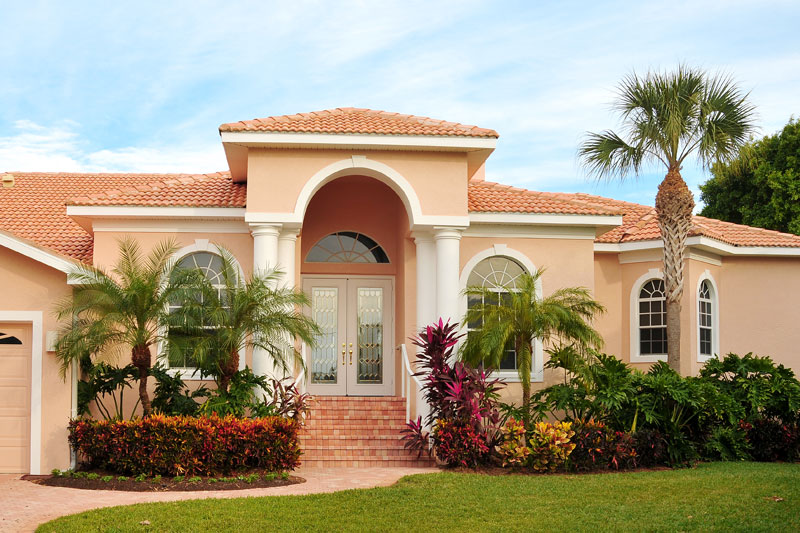 Many people dream of owning homes, and as a residential builder, you full fill those dreams for many people! They have hired you for your expertise in home building and trust you will do the job right. As a residential home builder, it is your responsibility to make sure that the project is done right, by the right people and completed on time. But what happens if a loss occurs during this process? Are you sure you are covered correctly? Working with our certified contractor agents will address all aspects of your business from the ground up and provide the coverage you need so you can focus on what you do best and not worry about the rest.
Trade Contractors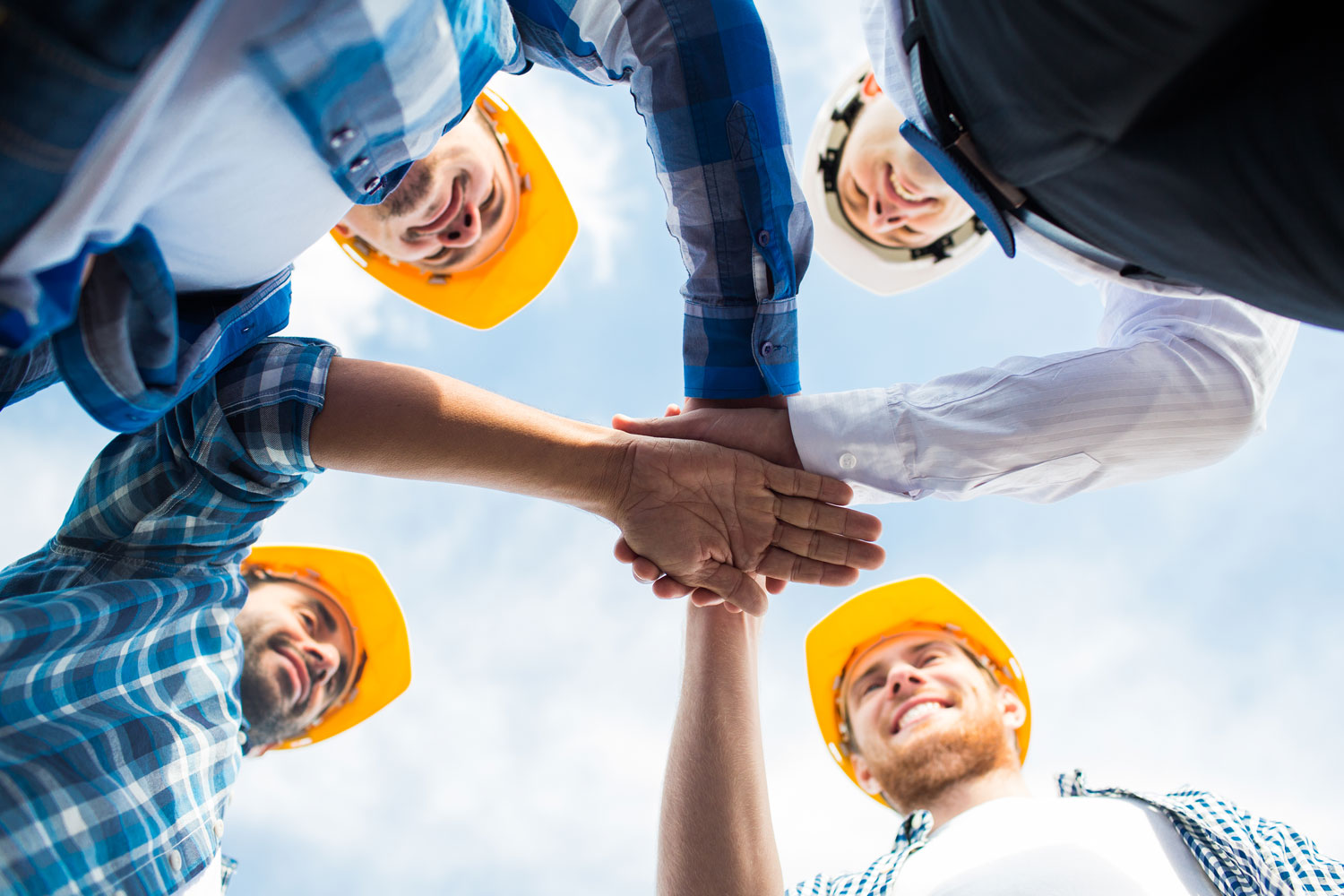 As a trade contractor, you are exposed to many types of construction, including commercial, residential, new construction, and remodeling. Has your agent asked detailed questions regarding the types of jobs you perform and which construction sectors you work with? It is imperative that an agent ask these types of questions; otherwise, there could be coverage gaps that lead to out of pocket expenses for you and possible financial hardship. Our certified contractor agents will ask you detailed questions about your jobs and the sectors you work with to ensure all of your exposures are covered appropriately and you have the proper policies in place, so you don't have to worry about gaps in coverage.
Repair / Remodeling Contractor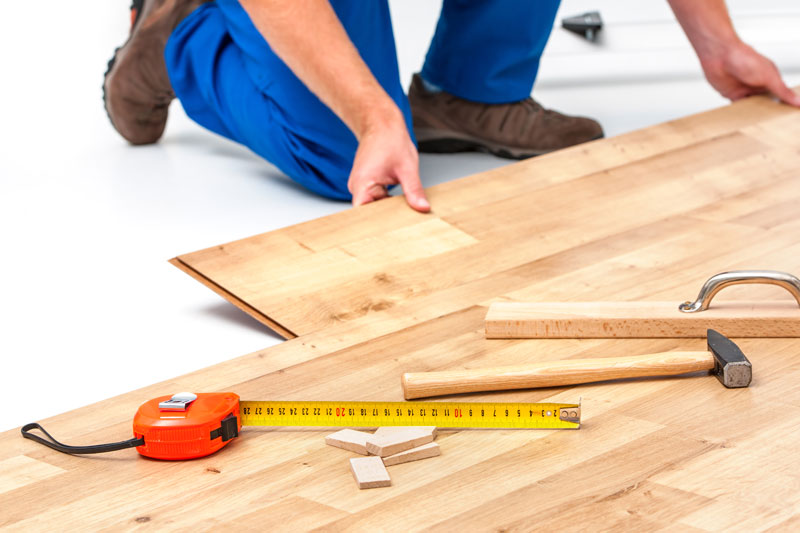 You have worked hard to develop your business and are an expert in the repair and remodeling segment of contractors. This type of work takes dedication and patience as each job is unique to the customer's needs. Has your agent provided you with the proper coverage to meet your needs? There is nothing worse than finding out after a loss has occurred that there is no coverage and you have to assume the financial burden. Our certified contractor agents understand the exposures created by this type of work and will provide coverage to protect your business.
HandyPerson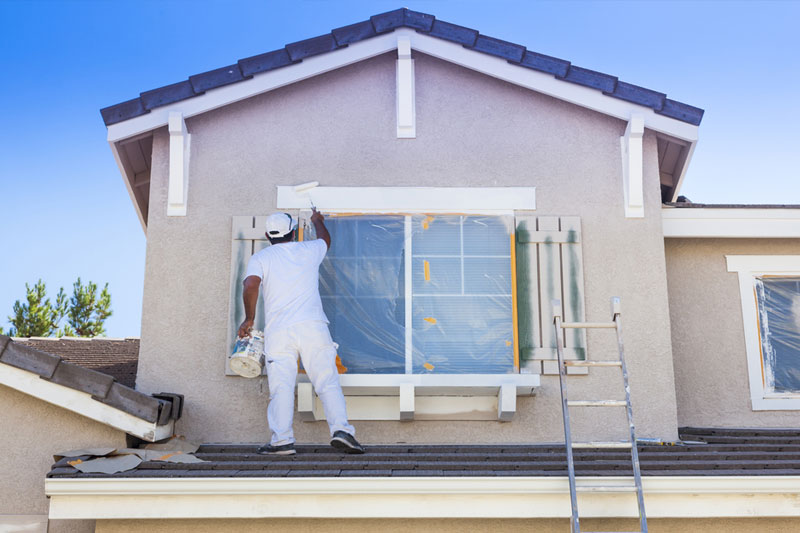 As a HandyPerson, you work on many different types of jobs, making it difficult to determine a proper classification for your work. The last thing you need is to find that you are misclassified and have coverage denied in the event of a loss. Does your current agent truly understand the scope of your work? Our certified contractor agents will discuss your scope of work, to include employee job duties and subcontractors used, review your current coverage, and identify and address gaps that you have in your current coverage as they understand the diversity of the types of work you do.
What other coverages should a contractor have?
It depends on the specifics of your business. Contact a certified contractor agent to understand the specifics!
General Liability
Business Auto Liability
Workers' Compensation
Pollution Liability
Environmental Liability
Employment Practices Liability
Cyber Liability
Employee Benefit Liability
Building Coverage
Business Personal Property
Loss of Income/Extra Expense
Builders Risk Coverage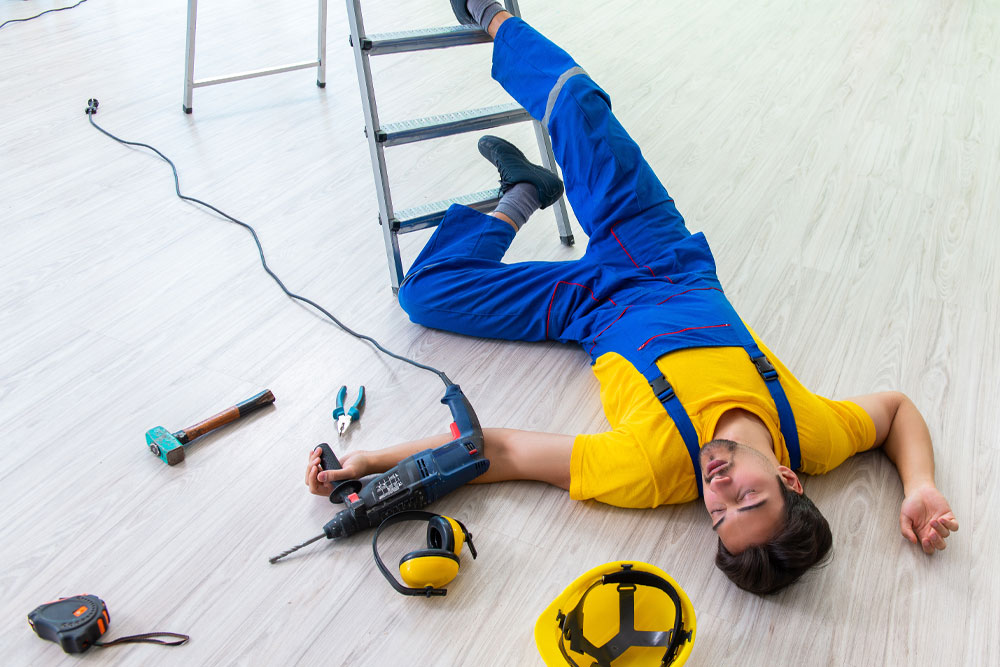 What could it cost to
not be fully covered?
One mistake can result in a huge lawsuit that can damage your business beyond repair. Why would you trust an automated, quick quote, generator when you could work with a skilled and knowledgeable contractor insurance agent? Our Certified agents are trained to know what coverages you need to fill any gaps in liability that could damage your business. This can be anything from damaging a client's property to injury to a client while on site.